Online Irish Flute & Whistle Lessons - Gift Membership - 1 Year is backordered and will ship as soon as it is back in stock.
Wooden Flute Care & Maintenance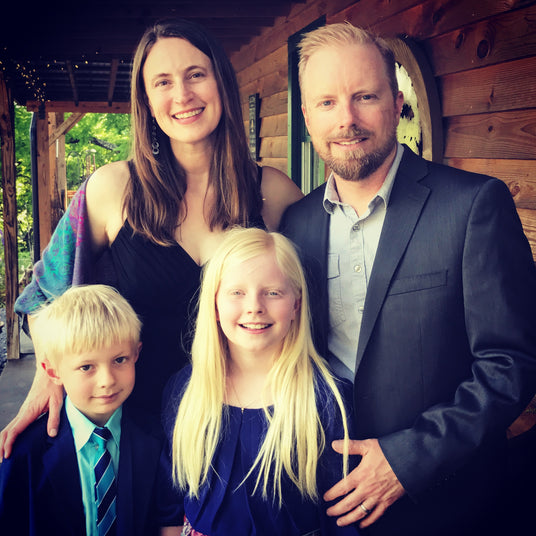 A true "Mom & Pop" Shop
Based out of Greeley, Colorado, the Chastains are known for being a musical family.  Blayne, holding degrees from both Berklee College of Music and the University of Limerick plays the Irish flute, tin whistle, bodhrán, guitar, piano and sings.  Deborah loves singing and accompanies herself on piano & guitar. Their kids Erin & Grady play piano & drums respectively.
Bill Margeson from LiveIreland says this about Blayne's album Fiddle & Flute with fiddler Natalie Padilla and pianist Peter Romero...
"A really terrific piece of business from Colorado no less! This album is the pure drop – the real deal."